we assist you at your clinic
Our bespoke shade matching services provide the maximum opportunity to achieve beautiful and aesthetically superior restorations for your patient, whether we are matching a single anterior tooth or a full smile design case.
With expertise and technical eye we record elements such as hue, chrome and value taken from the natural teeth and use this as a basis for a more accurate colour and translucence matched restorations.
We use an extensive collection of Vita and Ivoclar Vivadent shade guides to establish the individual characteristics and the presence of any mamelons to ensure all considerations perfect the results.
We also assess for labial surface texture, further colour and shading information. 
Photography is a crucial element and filtering is used to plan and support our prior processes and to assist at all manufacturing stages.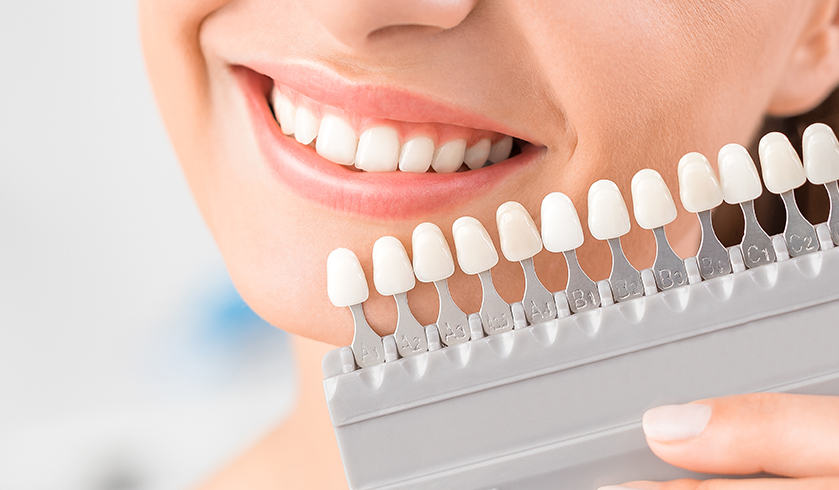 We provide technical advice and assist you in treatment planning, even with the most challenging cases to achieve the best possible outcome for the patient.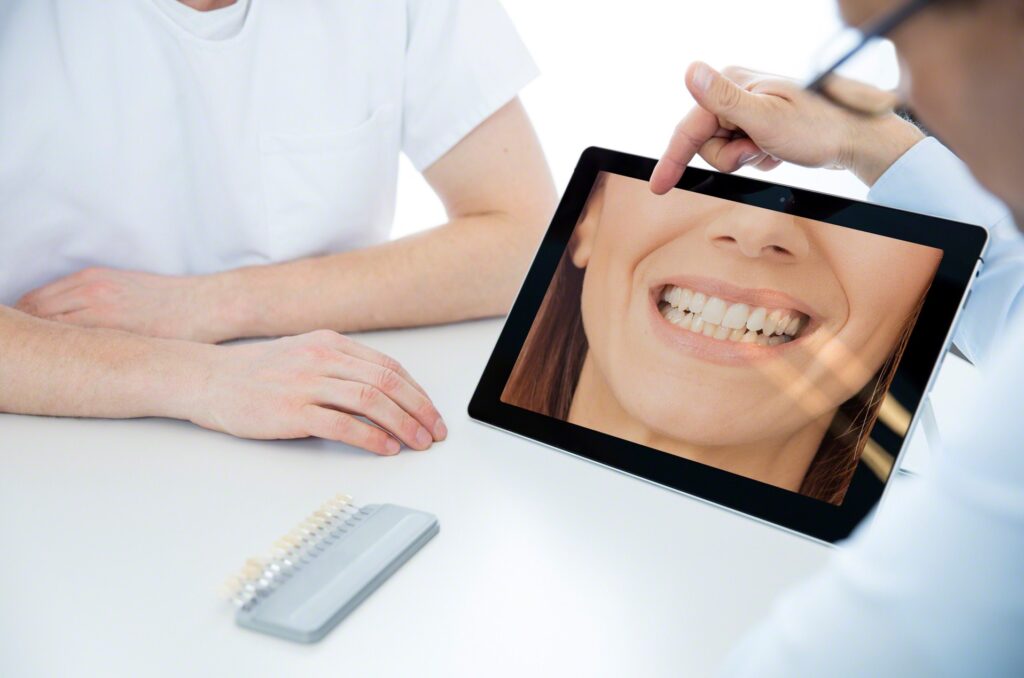 We do provide assistance and guidance throughout the whole process to ensure success with even complex reconstruction.